A new peer to peer model for the internet
Go to The SAFE network
The SAFE network
SAFE is a peer-to-peer data storage network. The network is made up from the unused computer hard drive space of ordinary people. It's secure and encrypted.
Go to Earn SAFE coin
Earn SAFE coin
You earn SAFE coins, (Similar to Bitcoins) when people access the files held on your drive. You can exchange SAFE coins for dollars or pounds. It is anticipated that the value of the limited SAFE coins will grow.
Run a backup box at home, take control of your personal data.
Earn SAFE coins & copy your files to the SAFE network.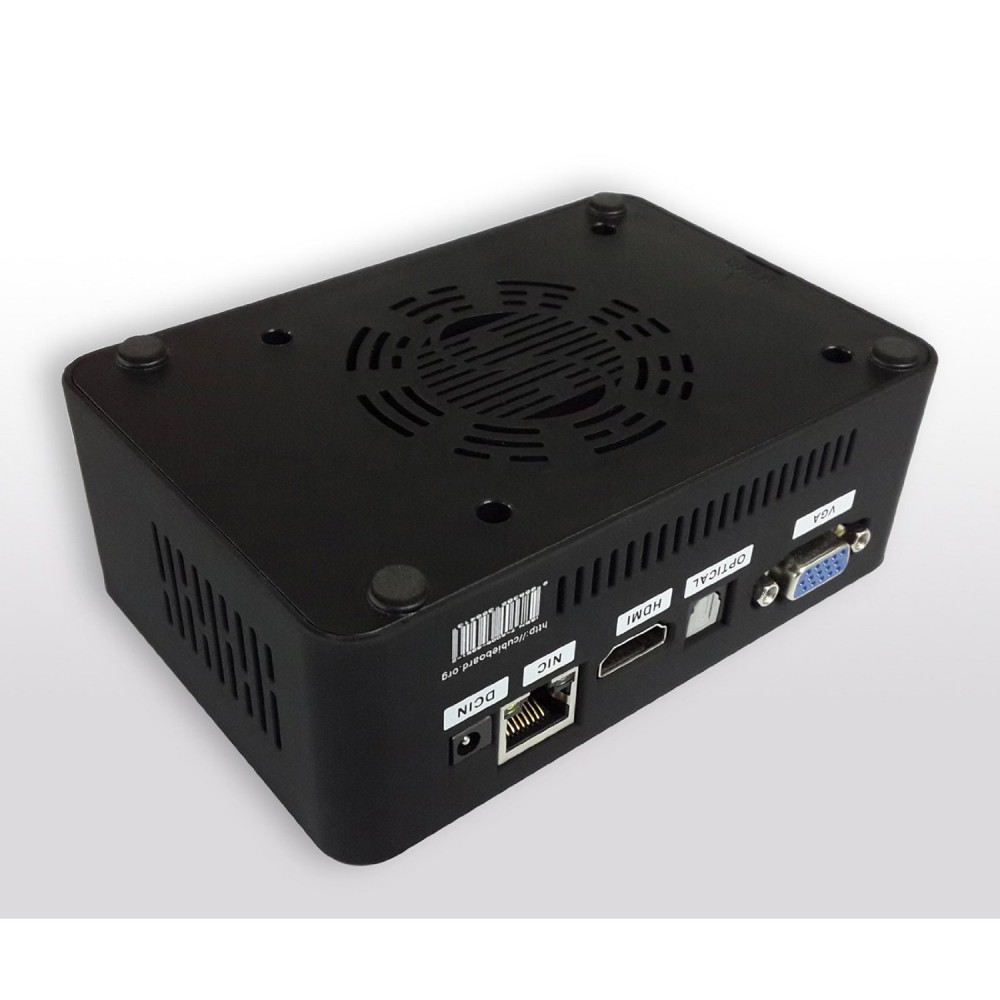 Cubietruck
Cubietruck is a low power single-board computer, that runs silently with no fan. It's a great home media or file server in an attractive case
1 Ghz Dual-Core
2GB DDR3@480MHz
10M/100M/1G Ethernet
SATA 2.0 interface & USB 3.0
More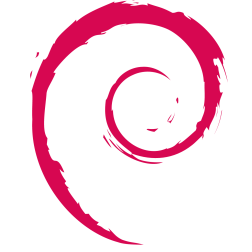 Debian
Debian is an operating system that can run CubieTruck. It's developed by volunteers and has a reputation for security and stability
One of the most secure operating systems
1000+ active developers,
Volunteer organization
Will always remain 100% free
More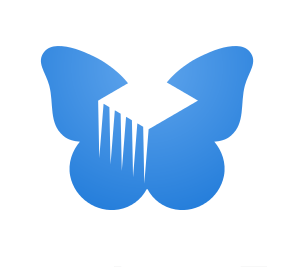 Freedom box
The Freedom Box project develops a web interface to configure home servers . It aims to make encryption and privacy more accessible.
Manage users and groups
Manage Wi-Fi
Firewall
Automatic software upgrades
More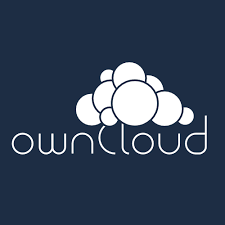 Owncloud
Access & share your files, calendars, contacts, mail & more from any device, on your terms
OwnCloud keeps your files secure and private
OwnCloud is extensible with new functionality
More
CubieTruck specs



Free and Open Source Firmware
Processor: AllWinner A20 dual-core ARM Cortex-A7 1GHz

Graphics: ARM Mali 400 MP2 dual-core graphics, HDMI and VGA outputs


Memory: 2GB DDR3, 8GB NAND flash storage


Dimensions: 111.6mm x 88.3mm x 17.8mm


Weight: 67g (excluding cables)


Storage expansion: 1x MicroSD, 1x SATA


Connectivity: 10/100/1000Mb Ethernet,802.11b/gWi-Fi, Bluetooth,


2x USB Host, 1x USBOTG, IrDA Receiver, Optical Audio Output, Headphones Out, Line In


GPIO: 54 headers on top side